Havering Secondary Schools: Website links
Use the links below to access the homepage of all the Havering Secondary Schools.
To see more information for parents click on the parent tab.
Our Junior Travel Ambassadors help us to stay safe on the road and when using public transport.
We recently went to a road safety conference with other JTAs from local primary schools. (November 2014)
We are backing the GO20 campaign, click on picture below to find out more.
Look out for more information from your JTAs in assemblies.
Our PTA ran a coffee morning for Macmillan cancer research.
Thanks to all the parents and carers that attended (September 2014).
In 2014-15 watch our for our Eco-warriors who will be helping us to recycle and save the environment.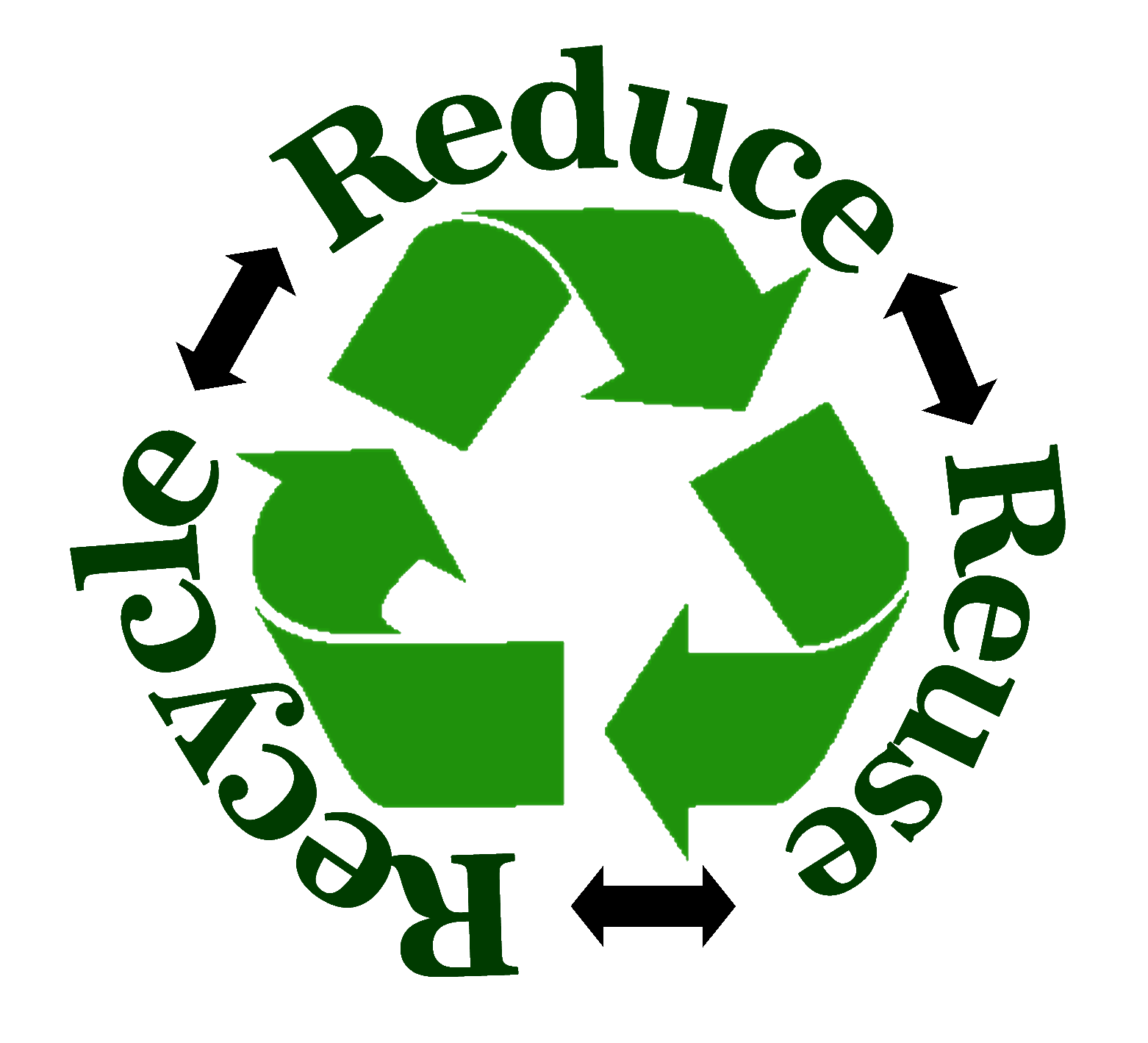 Digital leaders are computing experts who help during lunchtime clubs and lead some of the IT training we run for student teachers. They also helped us to achieve the ICT Mark accreditation in 2013.
Play Leaders
Every day some of our Year 6 pupils help the reception children at lunchtime.
We also have play leaders who organise games at lunchtime in the KS1 playground.
Reading partners
Older children help others by sharing and reading books with them. Our library is open at lunchtimes so that children can read together and after school on Tuesday for parents.
Music Lessons
Music teachers from the Havering music school provide guitar and violin lessons to children in our school. The children sometimes perform in assemblies.
School Clubs
Pupils attend several different clubs during lunchtimes and after or before school. See our club pages under the fun stuff tab.
Click here to visit out sport page
In 2011 our reception children made posters to remind people to keep our school clean and tidy. We laminated these and displayed them around our school.

Remember to put your rubbish in the bin!!!

We have EAL buddies to help children when they are learning to speak English. We also have parents who help to translate important information for other parents.
Our pupils give advice to others about
E-safety (March 2012).
A big thank you to everyone who supported our recent book fair.
We raised lots of money to spend on books to use in school!
(October 2012 / February 2013 / October 2014 / February 2015)
January 2011
The road safety team came in to talk to Year 1, 2 , 3, and 4 about keeping safe on the road.
February 2012
A theatre group came to show us how to keep safe on the road or when out and about.
Do you know how to cross the road safely?
Click here to play a road safety game
Spring 2012
The Woodgreen sanctuary visited Reception, Year 1 & 2 classes. We found out how they look after different animals and raised money to help them continue their work.
Click here to visit their website
The Havering Music school came to perform in an assembly, we found out about some brass instruments and how they work.
January 2013
Years 5 and 6 had a London transport workshop to talk about keeping safe when using public transport.
Spring 2014
A road safety theatre group showed us how to keep safe crossing the road.
Every year pupils in Year 5 complete bike ability training. They learn how to ride their bikes safely around the local area.
Parent Workshops
We have regular parent workshops and information events. Watch out for these events in our newsletters.
Previous workshops have included...
phonics, reading, maths, SATs, Year 1 phonic check
Our school nurse visits us regularly, she can help families with health advice. Click below to contact the school nurse.
Make an appointment with the school Nurse here.
Havering Catering Services provide hot school meals each day.