Latest news: Half term break is Monday 15th to Friday 19th February 2016.
The Mawney School News
School News
Newsletter
Newsletter home tonight.
Mawney March
Don't forget the Mawney March around the school Friday morning. All welcome, bring your family, friends and neighbours to support us!
Newsletter
Look out for newsletter being sent home in the next couple of days
News Page »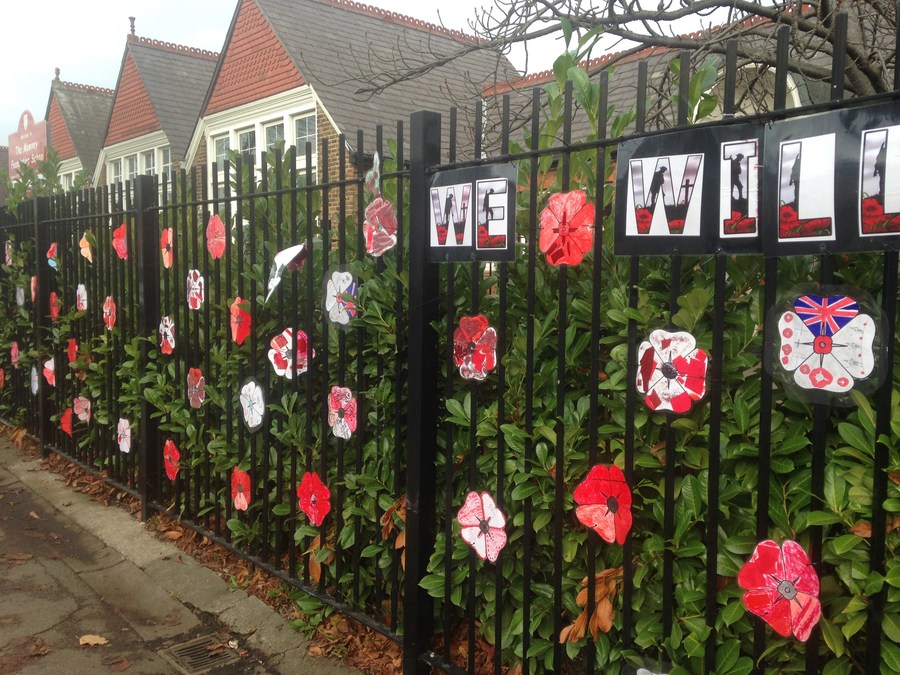 Use Google Translate to read our website into another language
On behalf of the Governors, staff and pupils it gives me great pleasure to welcome you to The Mawney Foundation School website.
We are all extremely proud of our school and are committed to providing the very best possible education for all of our children. We know that The Mawney Foundation School is a place where children feel safe within a happy, stimulating and inclusive environment where every child is encouraged to enjoy learning and achieve to their full potential.
We look forward to working with you and your child so that The Mawney Foundation School can continue to be the popular and very special place that it is today. Parents/carers are welcomed as valued partners in their child's education as we believe that our children learn best when all members of staff, parents/carers, governors and the local community work in partnership.
Our new website has been designed to give you a taste of our school as well as providing regular updated information for parents/carers.
Please enjoy finding out about our school on our website. If you would like further information please contact us through the school office. We would be delighted to help.
With best wishes,

Mr C. Brown
Head teacher
If you wish to have paper copies of any of the documents or school resources on our website, please contact the main office.
Ofsted said...'A particularly impressive feature is pupil's attitudes to learning. Their desire to learn is clearly evident...' 'As one parent wrote; 'the school is led very effectively.' 'Pupils and staff are justly proud of their achievements and an air of expectation permeates throughout the school.' Ofsted said...'The outdoor and indoor learning areas are stimulating and provide good opportunities to develop language and physical skills.' 'Rates of progress for all groups of children, including those with special educational needs and/or disabilities, are good...' Ofsted said...Relationships are strong and the school provides all pupils with a cohesive and harmonious community in which to learn and play.' 'Taking into account the pupils' competence in basic skills, their confident use of ICT in a range of contexts and their enthusiastic desire to learn, the school prepares them well for the future.'
Cookies Policy (EU E-Privacy Directive)